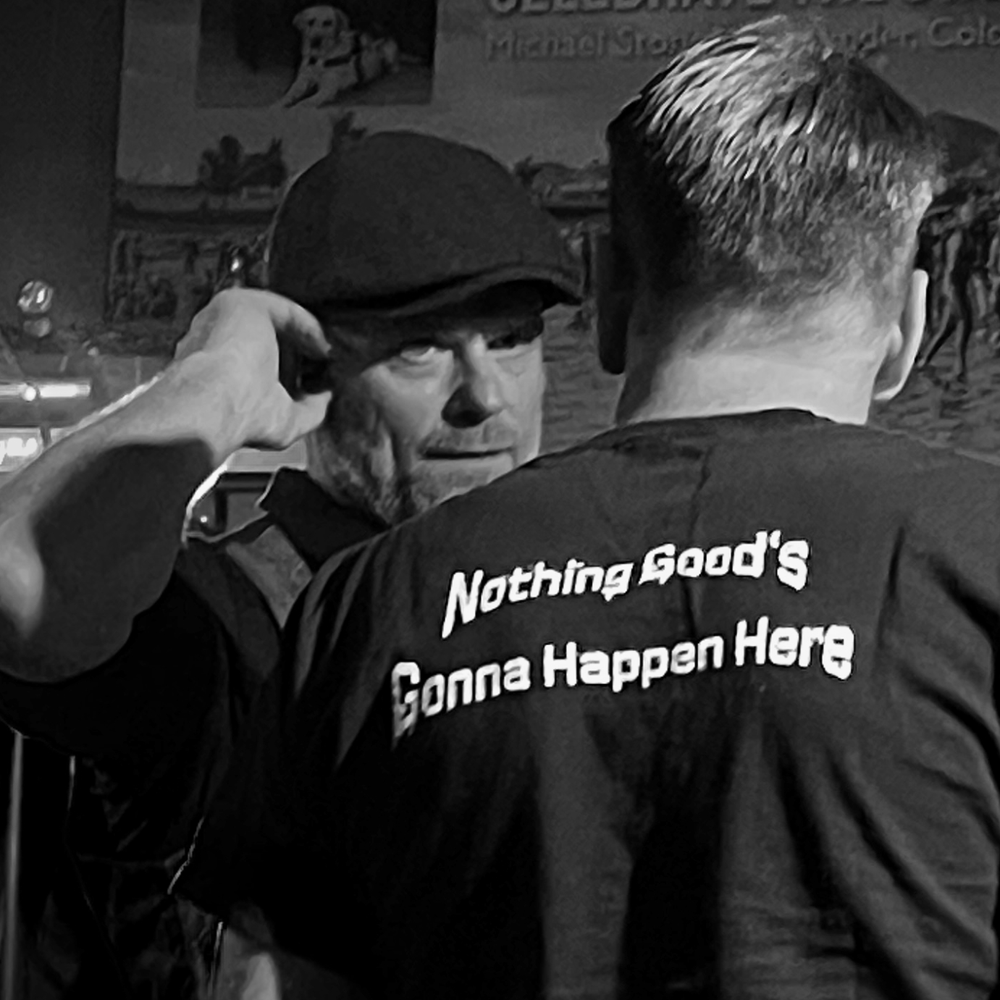 Nothing Good's Gonna Happen Here
And that's just the way we like it!
Get ready for a trip as the Intolerables take you direct from L.A. to London. We pick the best tunes to keep you dancing in the aisles all the way.
The Intolerables love a good time and that rolls over the crowd with their eclectic mix of tunes that just get you moving.
The Intolerables crew has been playing your favorite Colorado haunts in one form or another for years. We love songs that get you up and moving without you even knowing your toe taps turned into dance steps.
A highly professional group of musicians the Intolerables deliver a quality show every time.
Whether integrating with existing sound and lighting systems at larger venues or bringing our PA, lighting, and crew, the Intolerables deliver a polished product from setup to tear down.
What's more, they rock.